Treat yourself to
the world's best garnish
Perfect for all drinks - theatre in your glass
Store it in your cupboard like a bag of pasta
2 Year Shelf Life - ready for you to enjoy
FREE SHIPPING ON ALL ORDERS OVER £20
Completes your drinks, every time!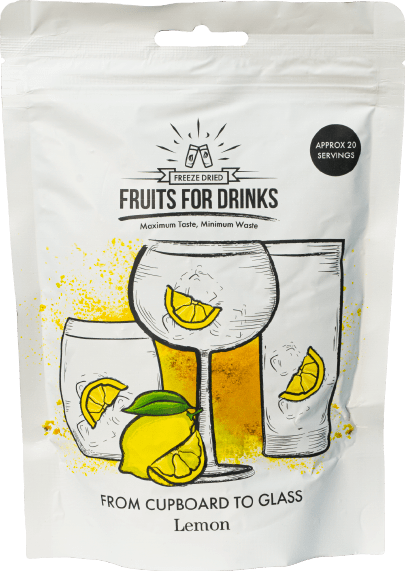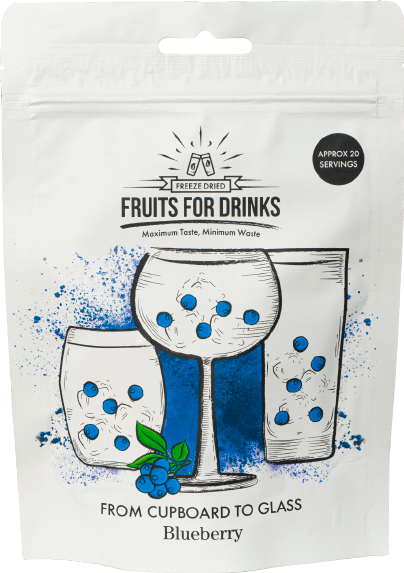 Imagine this, grab your perfect spirit, the perfect mixer – your favourite glass…and then, disaster! You go to your fridge and there is the past-its-best-fruit that has been waiting for you to use as a garnish. Unfortunately there is only one place that once fresh fruit should go, and that's the bin.

We've got you – have Fruits for Drinks in your cupboard with its locked in flavour, nutrients, and fancy theatre on standby. It's got 2 years shelf life (but it will never need to last that long, surely?!) Grab your Fruits for Drinks today - and never have this dismay again.
Maximum taste
Our fruit not only matches the flavour of fresh fruit but its texture allows for faster flavour transfer to the drink.
LONGER LIFE
Long shelf life, allows you to store your fruit in a cupboard. No more fridges full of clingfilm, tubs and fruit.
MINIMUM WASTE
Eliminate fruit waste. Only use the fruit you need, no-longer throwing away fruit which is past its best.
We simply take the water out, and add NOTHING!