FEWER TOUCH POINTS
85% Less weight
Consistent servings

long shelf life
WE ARE YOUR PERFECT GARNISH PARTNER, LET'S WORK TOGETHER!
Retail
Add an attachment sell when selling your drinks and mixers to your customers – offer them the perfect garnish every time.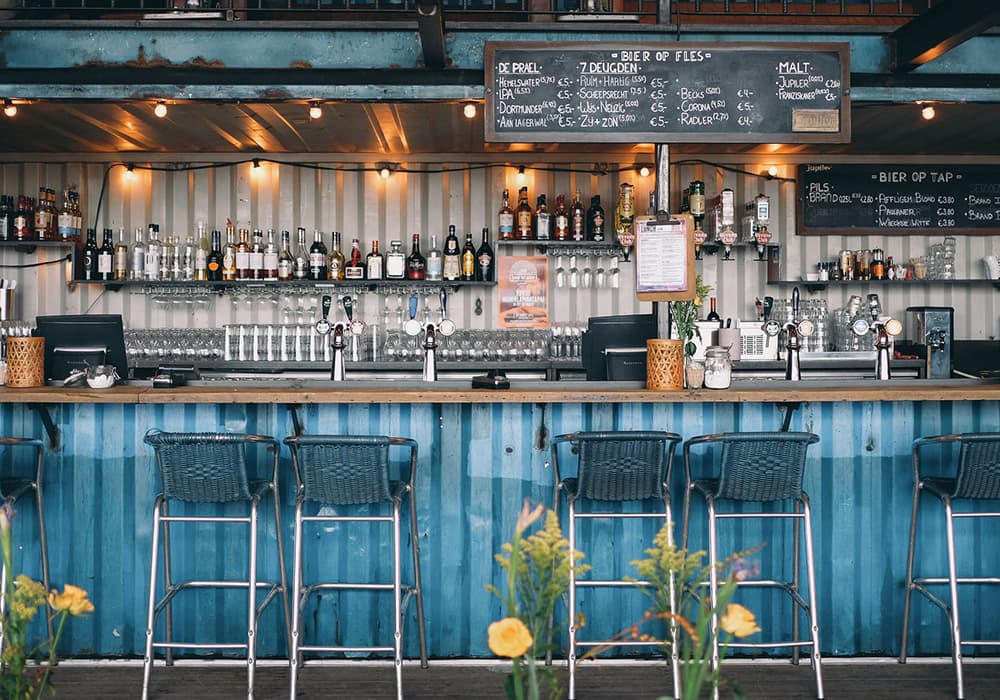 ON TRADE
Quick, easy, efficient – you can save time, speed up serving, and reduce waste In your bar, restaurant and hotel – get in touch.
Aviation and Cruise Liners
Add some theatre at 30,000ft or halfway across the ocean – consistent serving, reducing waste, no preparation time, that and an amazing serve every time. The storage, weight saving and benefits are out of this world.
Gifting
How about making your hamper that extra bit special? You don't only need to have the spirit and mixer – you can now have the perfect garnish every time!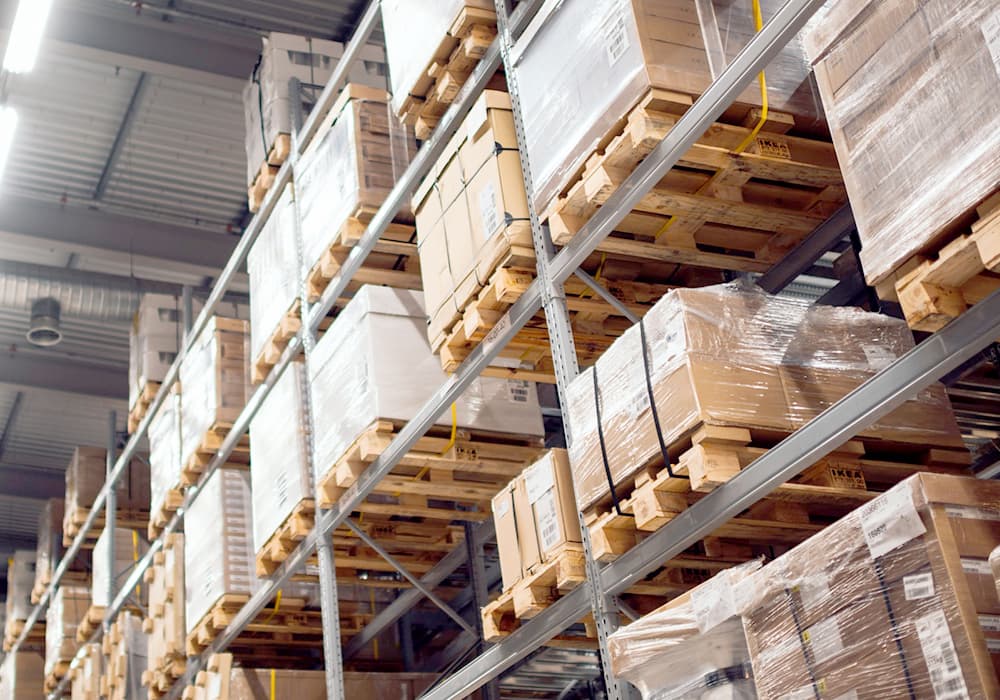 International Distributors and Partners
Do you want to extend your revenue opportunities and become a dedicated regional distributor for Fruits for Drinks? If so get in touch today.

Create an opportunity when selling mixers or drinks – either a off license, a retail store, a farm shop or a garden center. Giving the perfect garnish every time.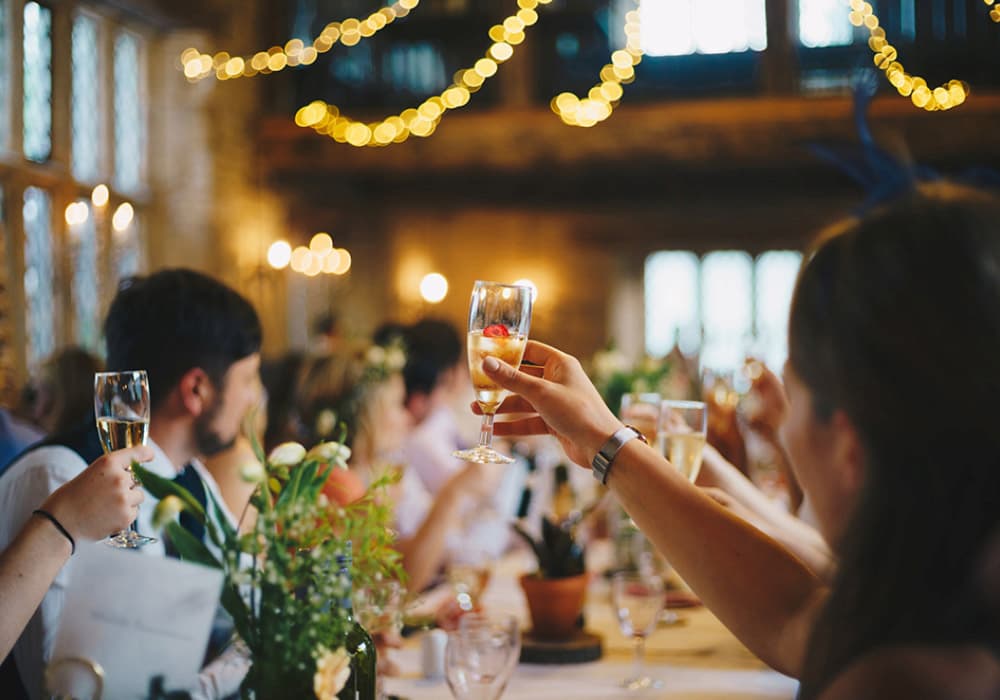 Events and Hospitality
Speed of service, convenience and consistency - without the cost of refrigeration and even waste, Fruits for Drinks saves you time, delivers an amazing experience. You don't know how many drinks you will serve and our product has a 2 year shelf life ready for next time.
BECOME A PARTNER
Thank you! Your submission has been received!